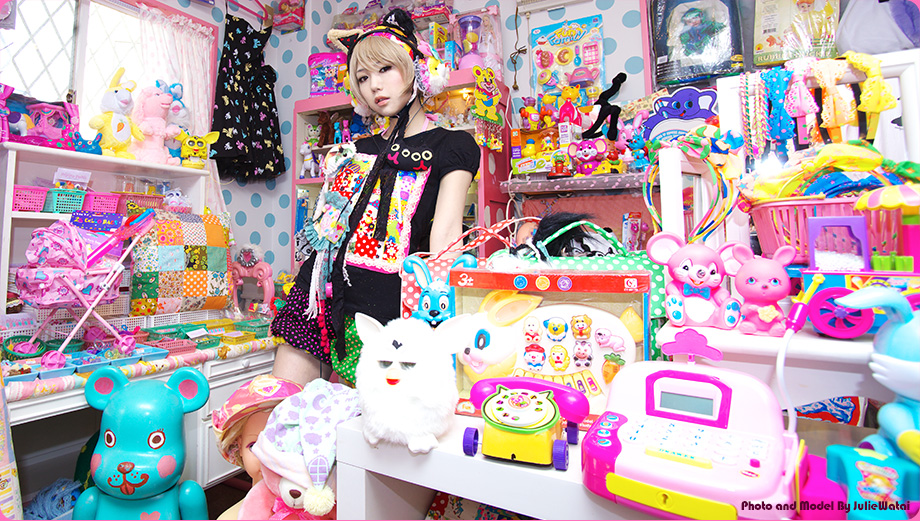 東京都渋谷区渋谷1-20-26 5F
Tel
03-6418-5786
/ Fax
03-6418-8484
The event committee is welcoming companies and individuals that would like to have a booth in the event. Contact us from here if you have any questions.
info@crazykawaii.com
Vous êtes une société, un organisme professionnel, un particulier ? Nous accueillons avec plaisir des exposants à notre festival. Pour toute demande d'information ou candidature, contactez le secrétariat via cette page.
info@crazykawaii.com